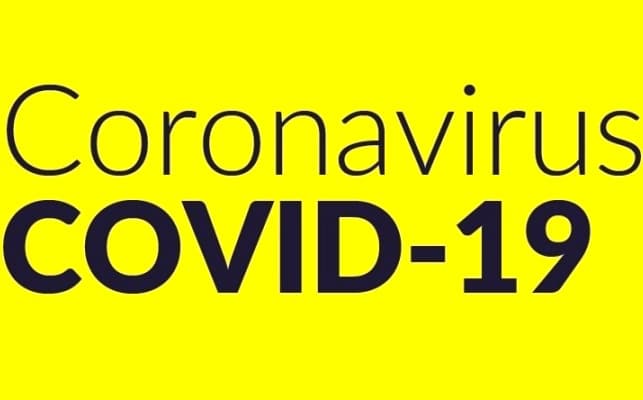 The Department of Health and the HSE, in collaboration with key cross-Government and cross-sectoral partners, have developed a mental wellbeing campaign aimed at offering support and resources to help deal with the stress, anxiety and isolation currently experienced by many people during this time.
The HSE's Your Mental Health supports and resources which include many online and telephone services, as well as providing tips and advice from cross-Government and Healthy Ireland partners on topics such as physical activity, parenting, coping with daily routines, supporting the 'cocooned' and getting involved in the community solidarity efforts.
Visit www.gov.ie/together for advice, ideas and support for your physical and mental wellbeing.
Inclusion for Families Funding
DESSA are delighted to announce that funding was received from the Community Foundation of Ireland's Early Childhood Ireland National Pyjama Day Fund to support families of disabled children across Ireland.
This exciting new project is a capacity building project which aims to support families experiencing disability by training Family Support Workers as disability inclusion advocates.
Training in disability equality, advocacy and inclusion will be given to Family Support Workers working within Family Resource Centres across Ireland. Once trained these workers will have the capacity to support families in their communities to know their rights and access health and education services locally.
This is a partnership initiative between DESSA and the FRC National Forum, the representative body of Family Resource Centres nationwide.
A key feature of the project will be educating Family Support Workers on the UN Convention on the Rights of Persons with Disabilities and its application to supporting disabled children, a named target group within the Convention.