Disability Rights Are Human Rights
DESSA believes disability rights are about equality and inclusion. We will help you to stand up for your rights.
Promoting and championing the rights of disabled people and their families through strong advocacy.
Sometimes it's hard to know where to start. Our courses are designed to cater for a wide range of needs.
As a result of Covid-19 restrictions, all DESSA courses are now delivered online.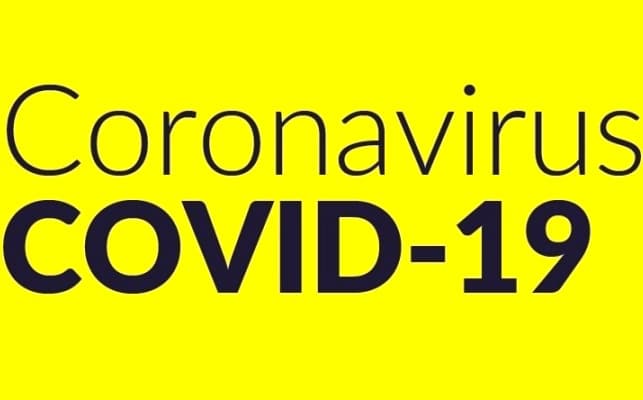 The Department of Health and the HSE, in collaboration with key cross-Government and cross-sectoral partners, have developed a mental wellbeing campaign aimed at offering support and resources to help deal with the stress, anxiety and isolation currently experienced by many people during this time.
The HSE's Your Mental Health supports and resources which include many online and telephone services, as well as providing tips and advice from cross-Government and Healthy Ireland partners on topics such as physical activity, parenting, coping with daily routines, supporting the 'cocooned' and getting involved in the community solidarity efforts. 
Visit www.gov.ie/together for advice, ideas and support for your physical and mental wellbeing. 
Training Testimonials
This course exceeded our expectations. We were educated on so many things that will help us to avail of supports for our child, particularly in education, although we learned much about other aspects of specific needs
- Parent in Falcarragh, Co Donegal
It cleared the fog around all the different service providers. No other course I have done has taken time to explain things and I feel empowered with much more understanding now ...  - Participant, Letterkenny, Co Donegal 
I feel 100% more knowledgeable than when I arrived ... - Participant, Letterkenny, Co Donegal
DESSA is a registered charity. We welcome donations to help us in our work.
Registered Charity Number (RCN): 20057077
Address: C/O Thomas Court Centre
26 Hanbury Lane, Dublin 8
Phone: 00 353 87 353 4432
Email: dessaoffice@gmail.com
The Scheme to Support National Organisations is funded by the Government of Ireland through the Department of Rural and Community Development